Google Ads Management Services in Bangalore
Grow your Business with Google Ads
There are billions of searches conducting on Google every day. With Google ads, you can advertise your business and services directly to your audience by selecting the right keywords that customers use in their search queries. Rankwaves offers you a helping hand by facilitating high-performing ads that are easy-to-access and budget-friendly.
When people have a question that needs an answer, their first stop is usually Google. Your product or service might be the solution for their searches.
Google displays your ads based on customers' search intent. So through customized targeting, you can reach your clients by their interests, age, profession, etc.
With Google Ads, you won't wait days to see the result. Being on the top of the search result means higher chances to win new customers. The upcoming search might be for your business.
Yes, you heard right. With Google Ads, you don't need to pay for a higher position. Pay for the results, like clicks to your website or calls. You only need to care about the quality.
Reach the right people with Search ads
Search campaigns allow you to place ads across Google and its partner network of search results. You can show ads to people actively searching online for your products and services
Capture audience attention with images
Display ads can help you promote your business when people are browsing online, watching YouTube videos, checking Gmail or using mobile devices and apps.
Captivate your audience with Video ads
Reach potential customers when they watch or search for videos on YouTube – and only pay when they show interest. Video ads can help you broaden the awareness of your brand by capturing attention and driving demand at scale.
Sell products to the shoppers who matter most – the ones looking for what you offer, whether they're at home, on the go, or in-store. You'll only pay when they click through to your website or view your local inventory.
Find the people who will love your app
With App Campaigns, you can promote your iOS or Android app on Google Search, YouTube, Google Play, and more. Our technology will optimize your App ads to reach the audience most interested in apps like yours.
Grow Offline store sales with Local Ads
Local campaigns are designed to help businesses provide their potential customers the information that they need to decide when and how to visit their stores. Local campaigns streamline the process for you, making it easy to promote your stores across Google's largest properties including the Google Search Network, Maps, YouTube, and the Google Display Network.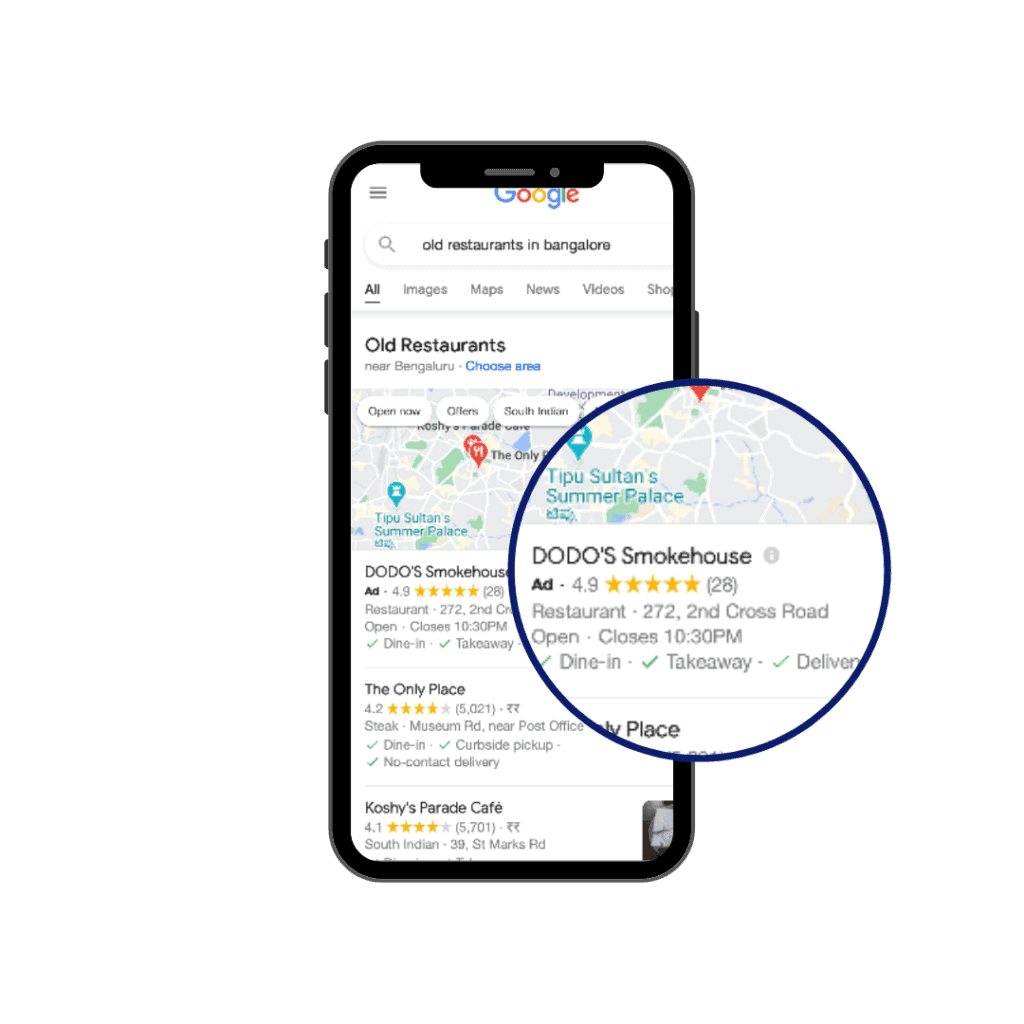 Competence and commitment, the perfect combo.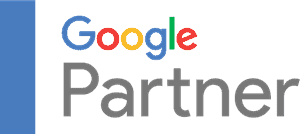 Get your personalized Marketing Plan
Hassle-free. Time-saving. Opt out any time.